I am Ken Smith and I established The Pianosmith piano service business in 1986. I started taking piano lessons at the age of 8 and that inspired me to strive to make my piano perform at the highest level possible. I was very fortunate to serve as an apprentice to several accomplished piano technicians before starting my own business. This enabled me to learn different methods and choose the ones I think are the best for each given situation.
I am a member of the PTG (Piano Technicians Guild) with an RPT (Registered Piano Technician) status and am considered an expert in my field. I have recently served as President of the South Eastern Pennsylvania Chapter.
Tuning, repair and regulation are the primary services I provide but I am well experienced in all areas of piano service. Hammer service, voicing and replacement; wire (string) replacement; damper adjustment and replacement and key-top replacement are some examples.
I am also a trained installer of the PianoDisc piano playing system.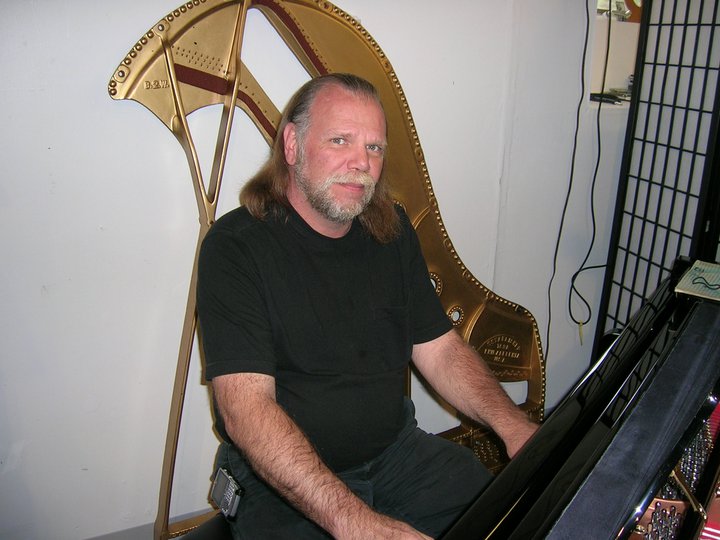 Kenneth J Smith R.P.T.
If you would like to request an appointment, please